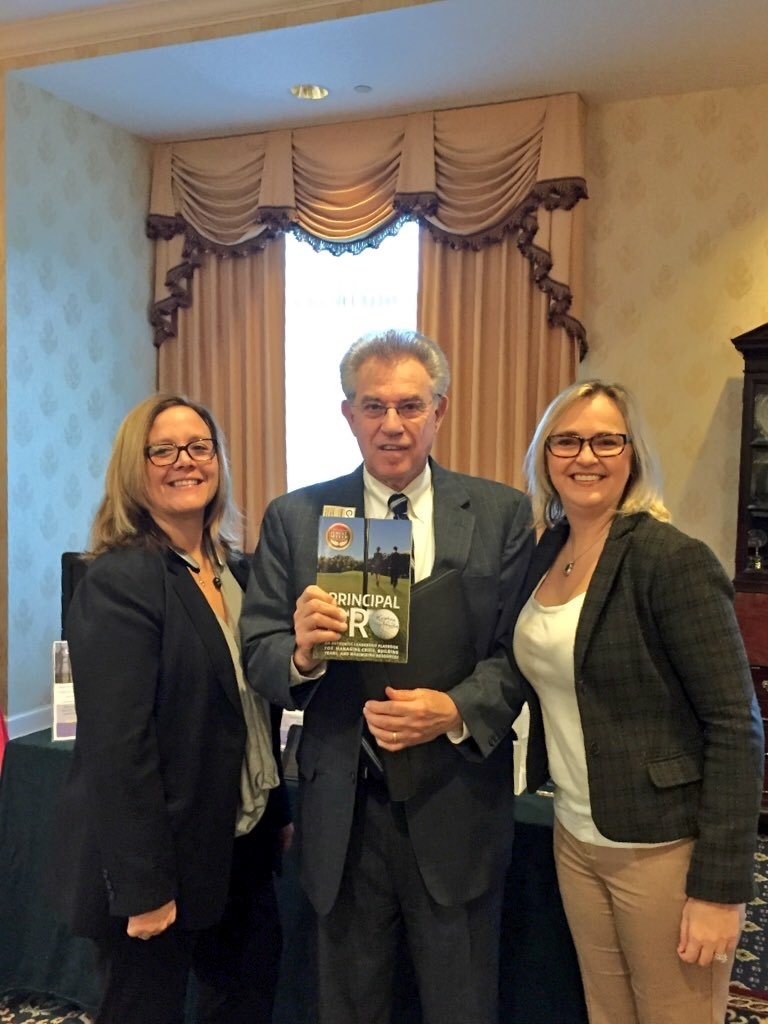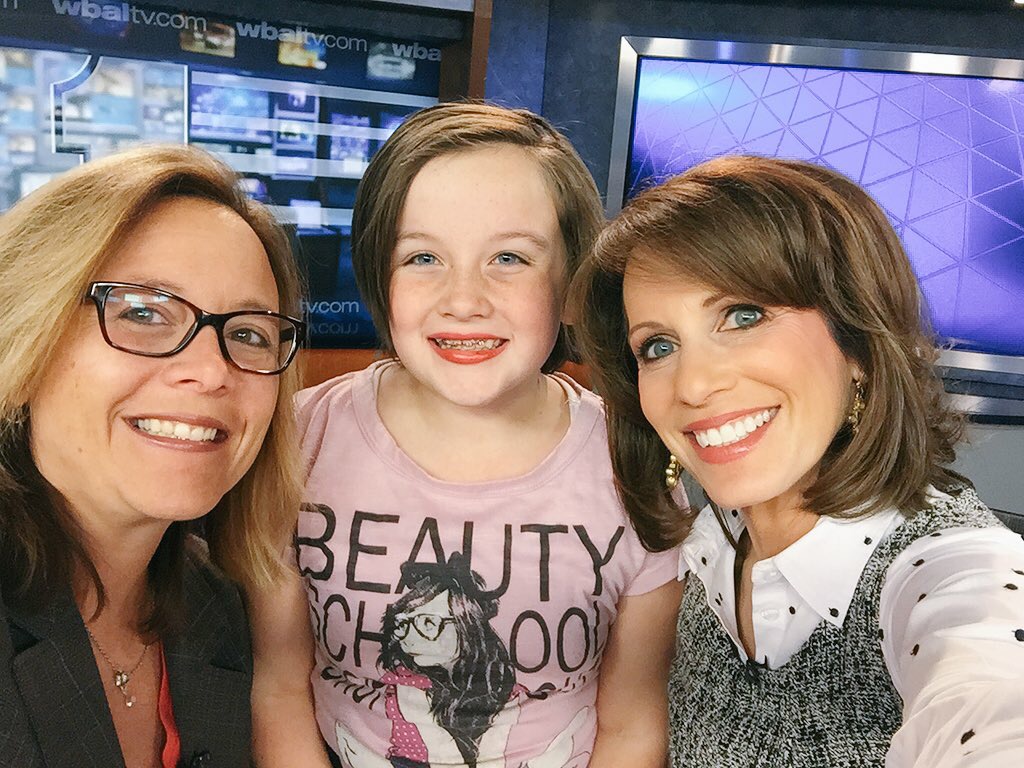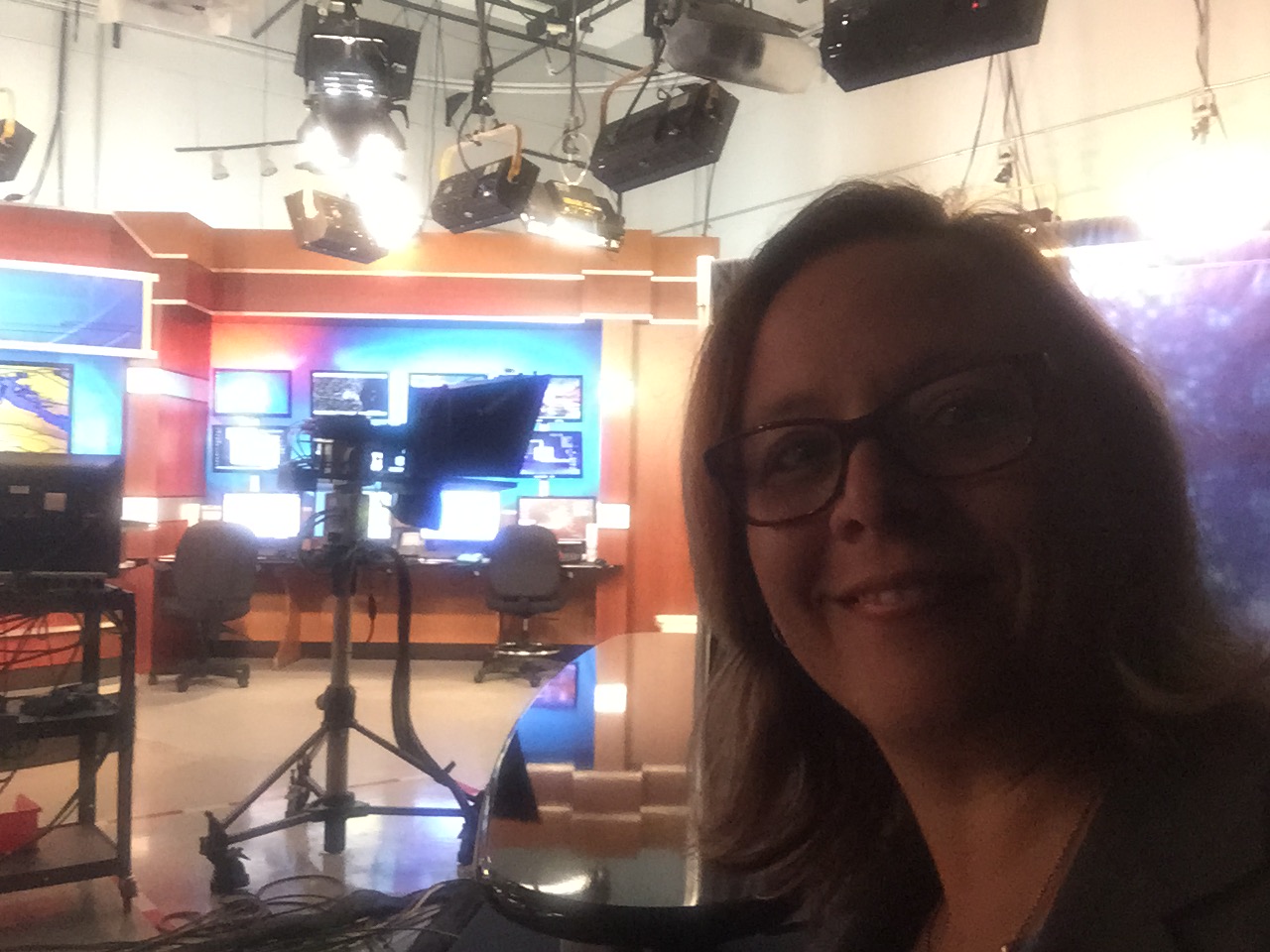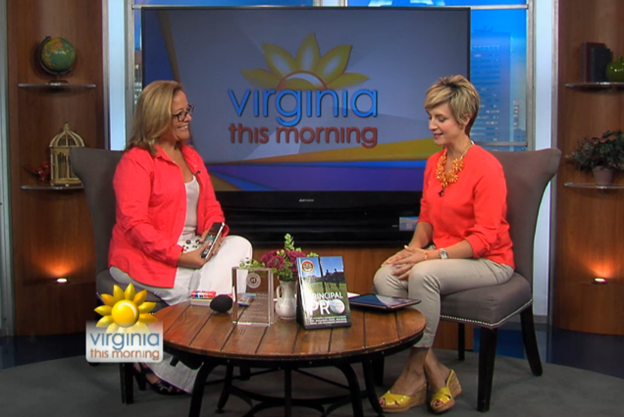 Sherry and Kristina are proven education leaders with sustainable results in the wake of their leadership. They are known for their ability to build meaningful relationships with all stakeholders, their comprehensive & personalized approach to student learning, and data dashboards to monitor and drive action.
Their best selling book, Principal Pro: An Authentic Leadership Playbook for Managing Crisis, Building Teams, and Maximizing Resources was published in 2015 and reached the Amazon #1 best sellers list in Education and Teaching in 3 different categories: Administration, Theory & Leadership. They have presented at numerous conferences, universities and leadership programs including National Drop Out Prevention Center, National At-Risk Education Network (NAREN), Rochester School District Leadership Academy & Chicago Education Leadership Academy. Educate4hope has also participated in radio interviews, podcasts, guest blogs, and have been featured as experts in the field of education leadership on ABC, CBS, FOX News, NBC, Discover Your Talent, & I<3Radio.
Please contact Kristina and Sherry directly to for information on Speaking Engagements @ Kristina.Macbury@educate4hope.com
Engaging parents in their child's education can be challenging but does not have to be when parents and schools are true partners. Offering realistic strategies that parents can relate to and implement easily, can increase parent engagement and ultimately create support systems so kids continue to be successful all year long. In this clip we share our C.L.I.M.B. strategy for parents to support their children in climbing the uphill battle of staying on track all year long.